Terra Dura Landscapes is a company founded on the principles of restoring our place, Austin, Texas – just as much as creating an aesthetically pleasing landscape for our clients. We work with nature to foster beautiful, inviting, and useful surroundings.
Our Services
Design
Before you ever break ground, let us help design your space to fit in with your needs and our native ecology. Our designs will allow you to do the project right the first time.
Build
Steel, Xeriscapes, Fences, Masonry, Patios, Landscape lighting. Our installation team are capable of most outdoor projects. Explore our service list to learn more.
Maintain
Terra Dura offers customized maintenance packages to maintain Xeriscaped beds and automate the rest. We focus on the gardening while robotic mowers address the grass to promote ecological and technological solutions for our clients.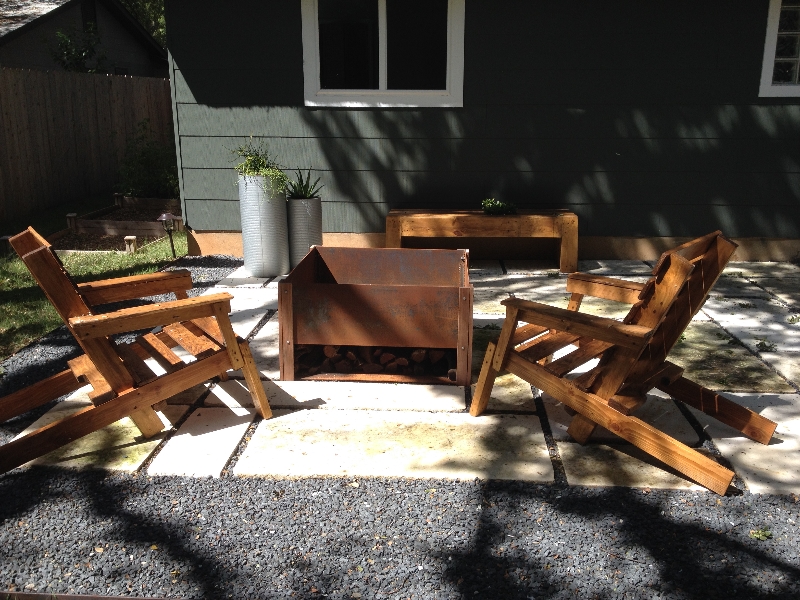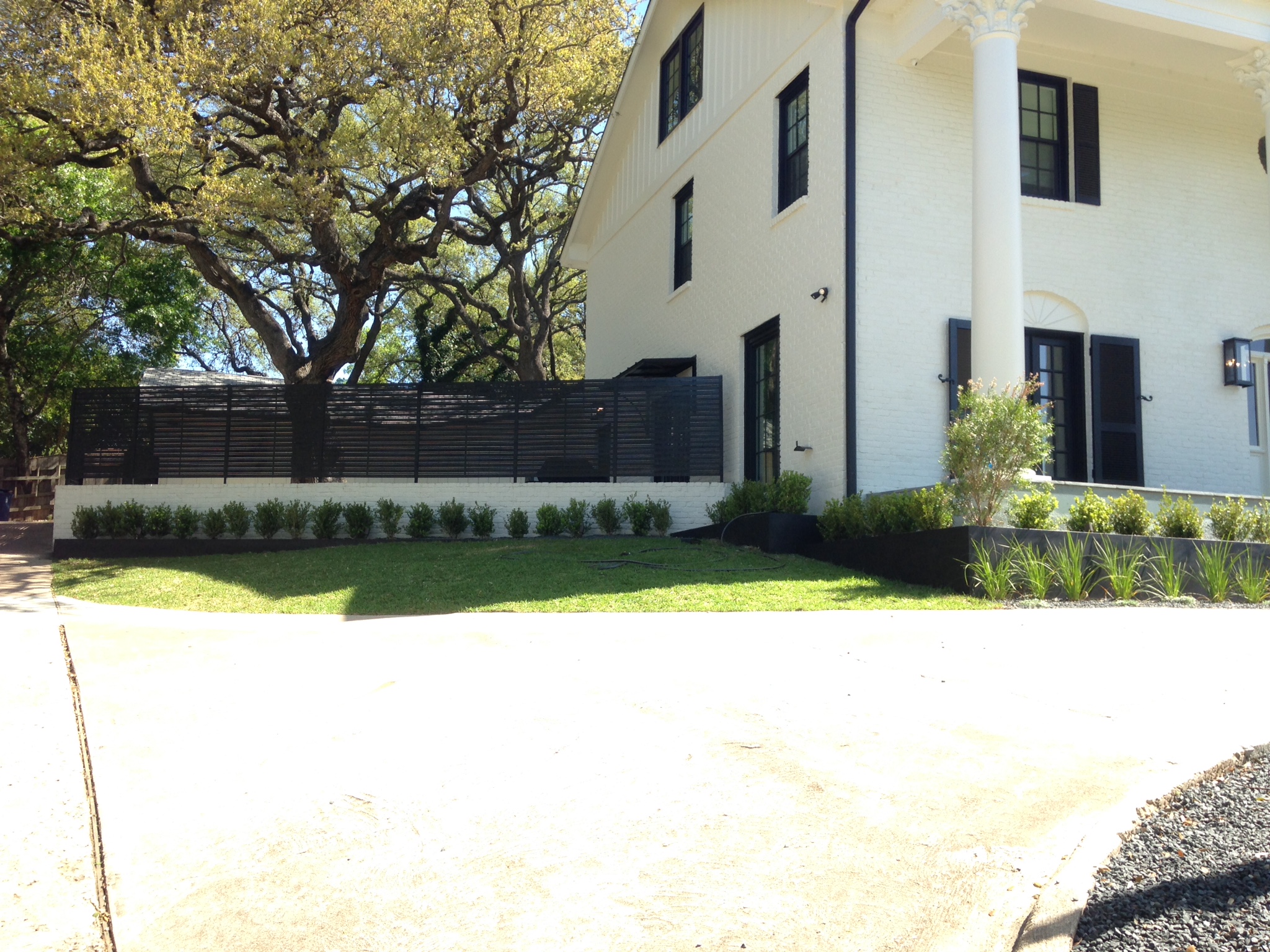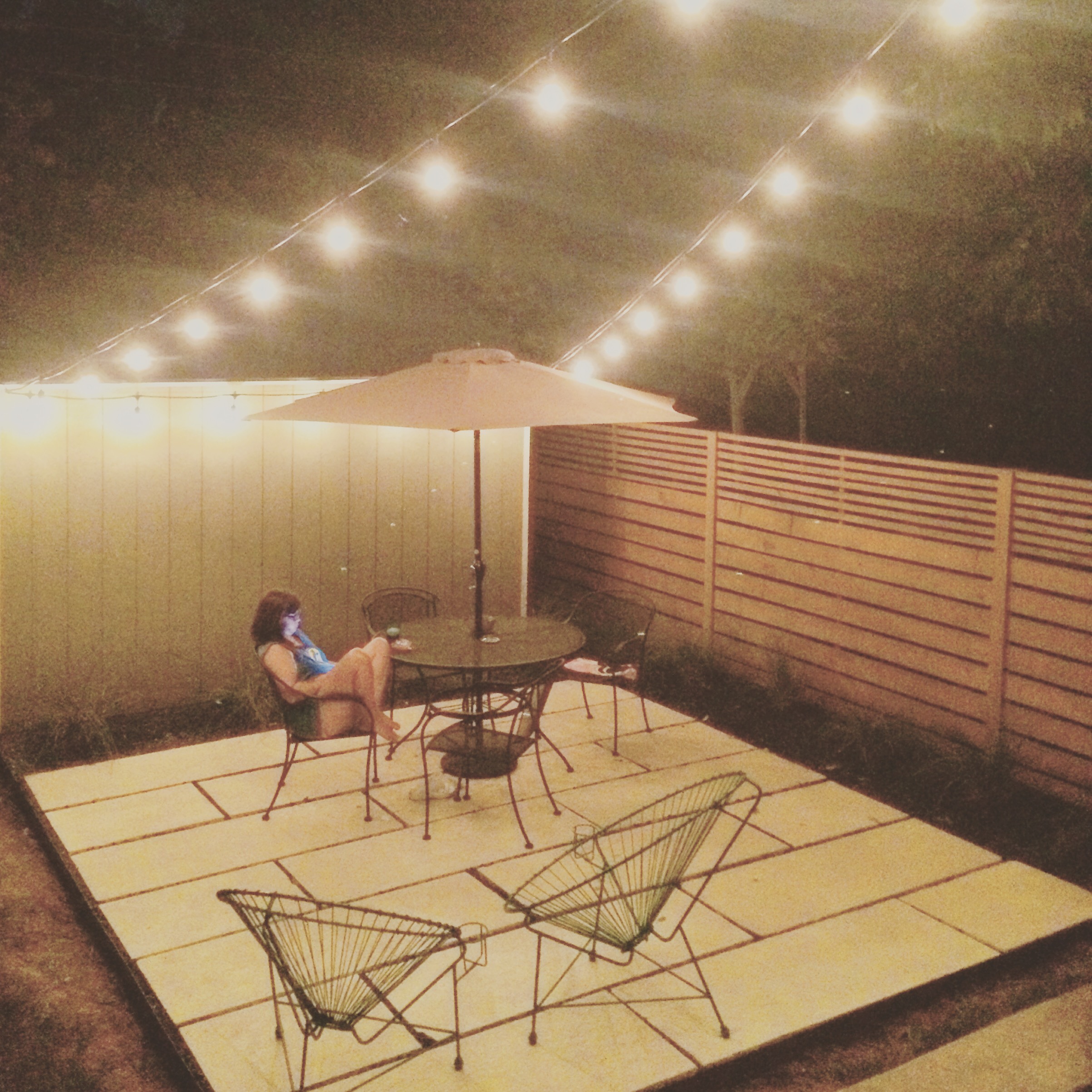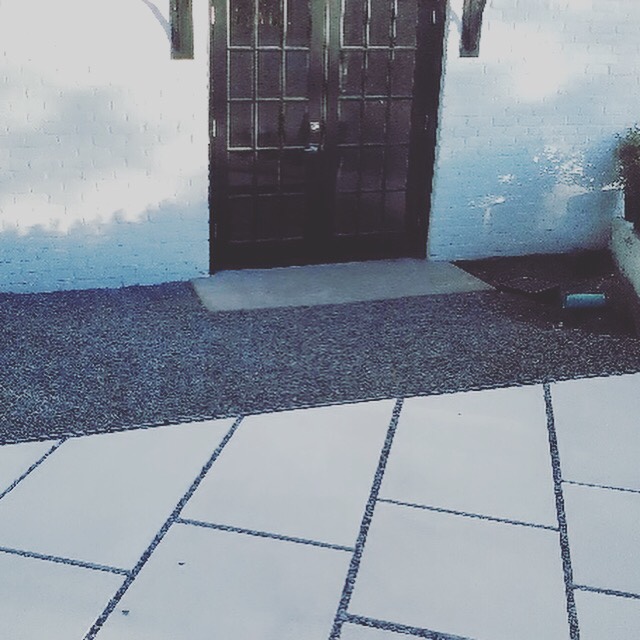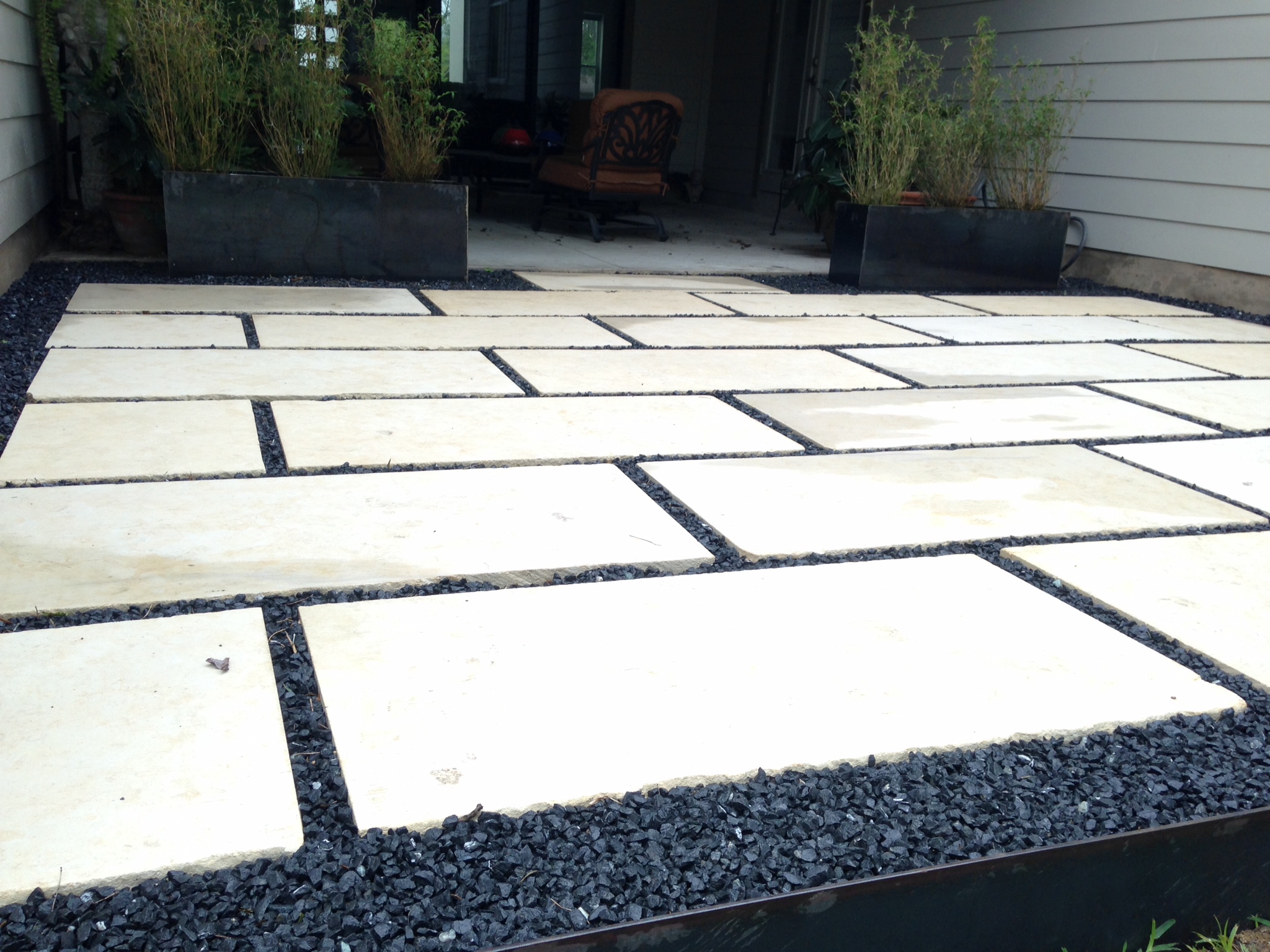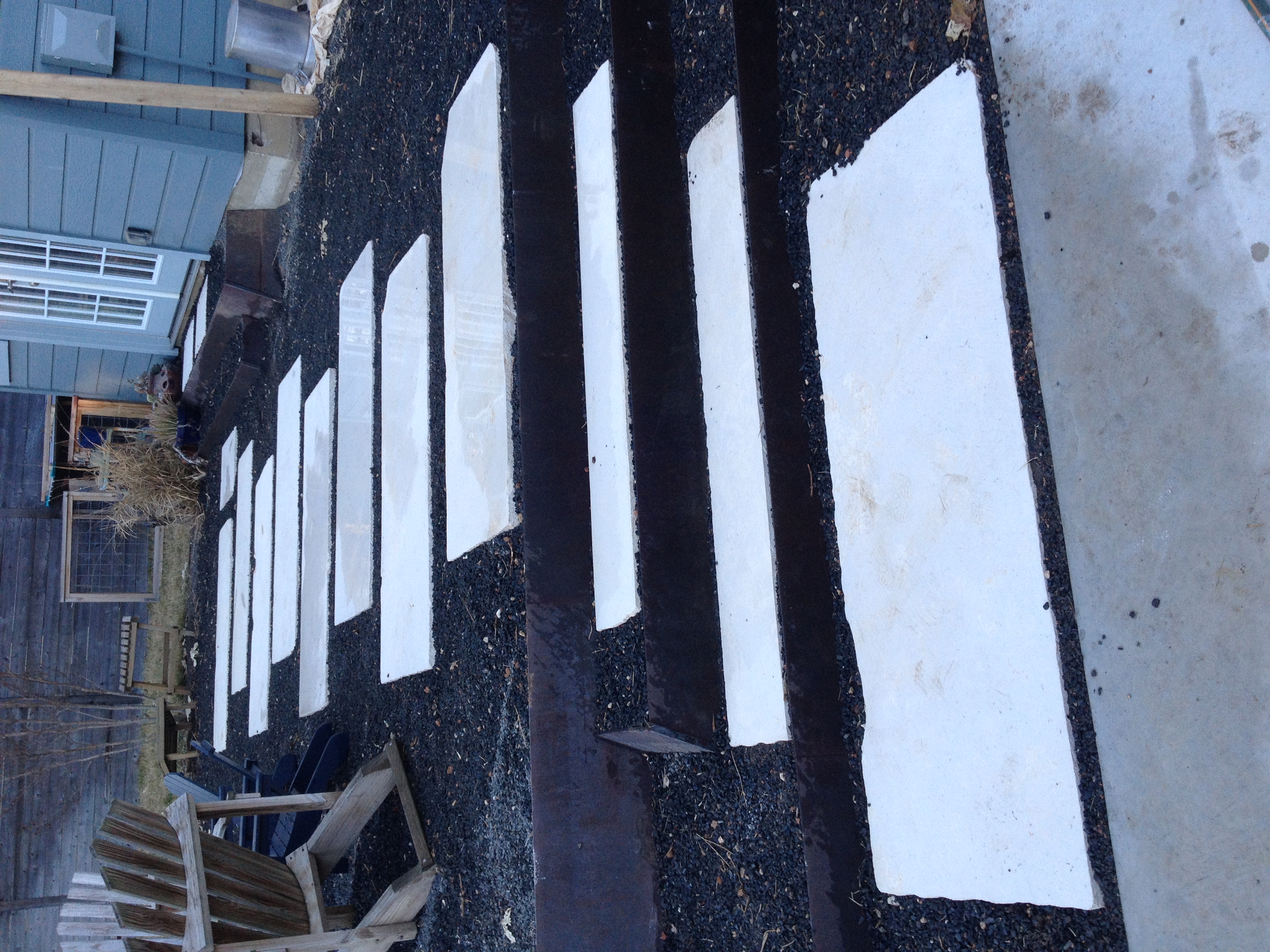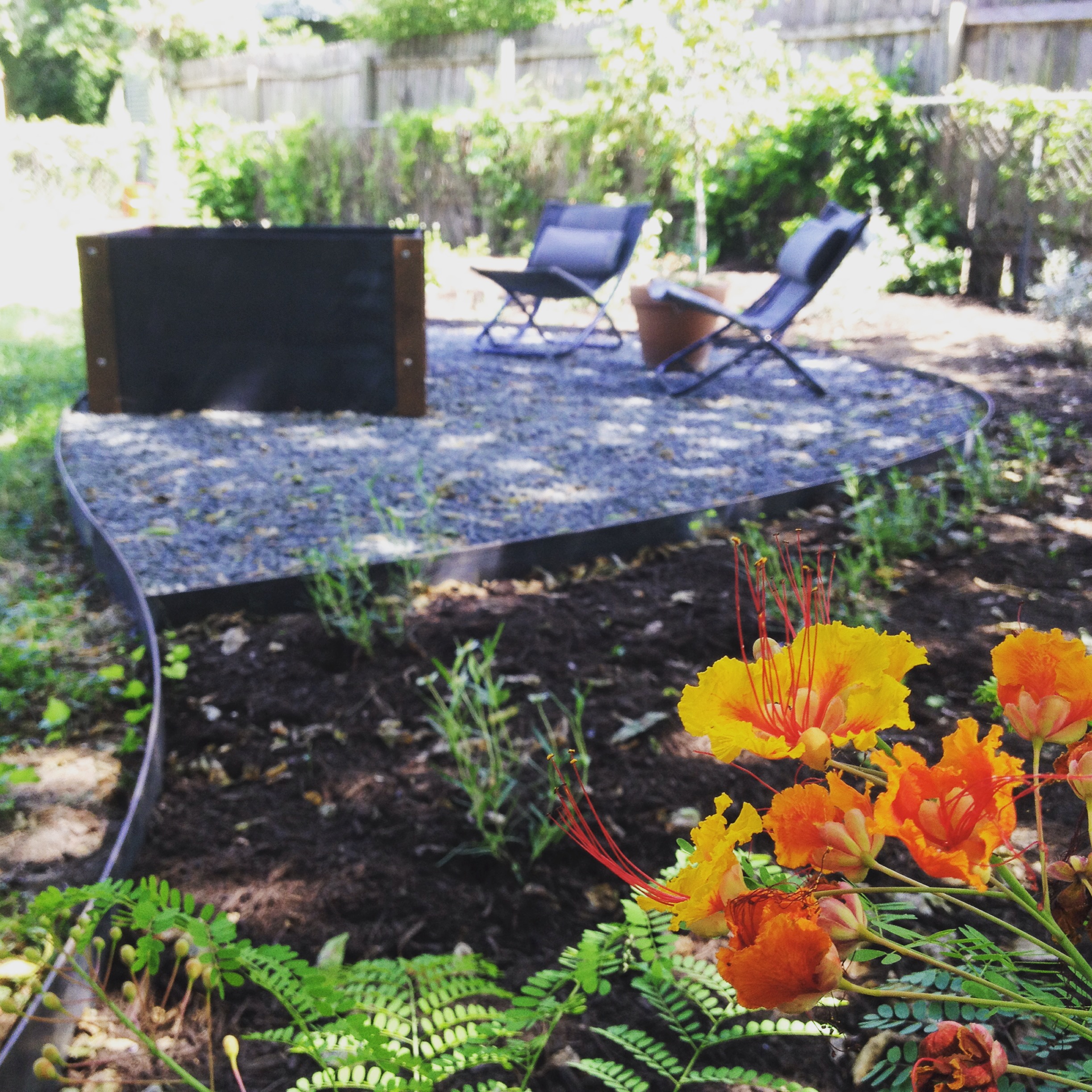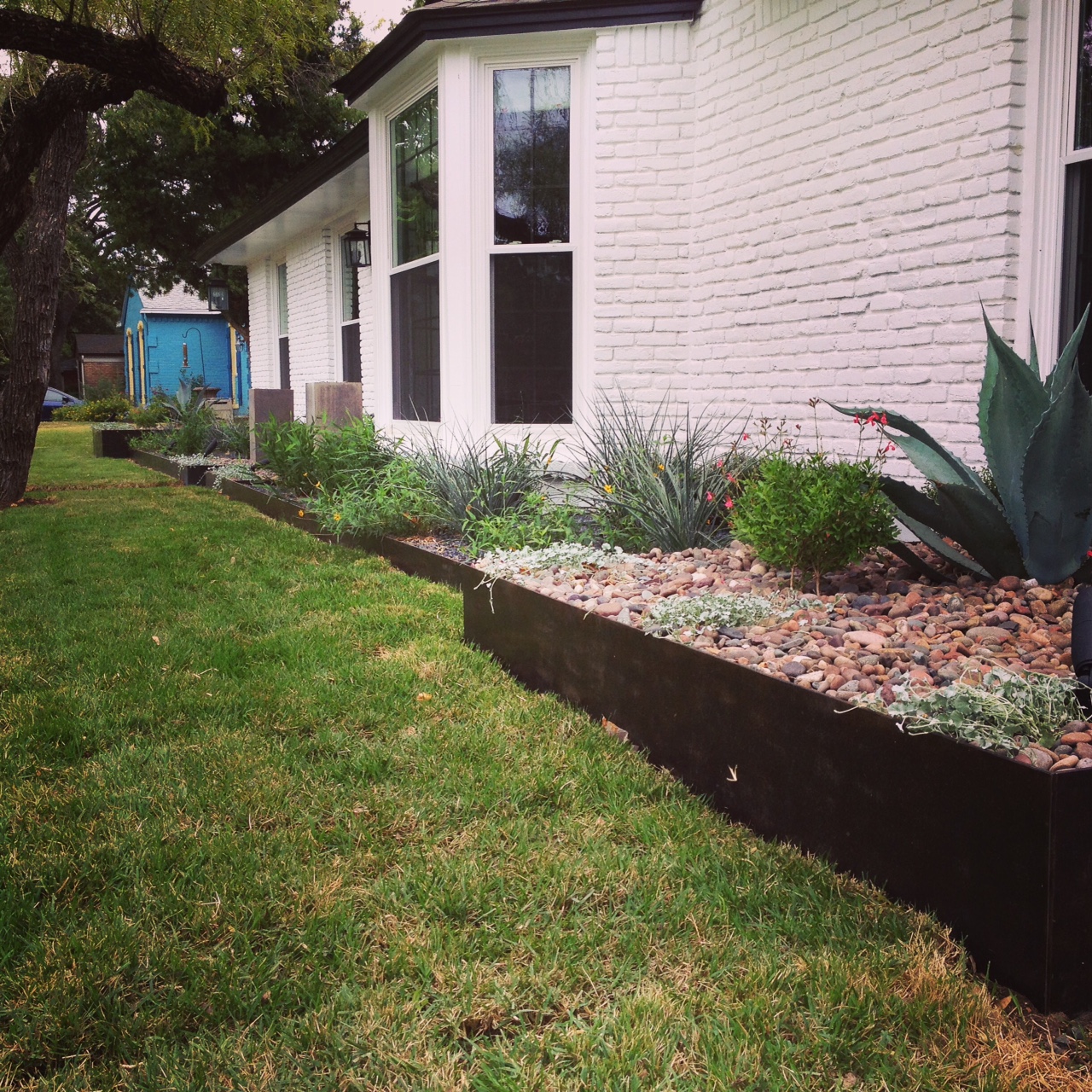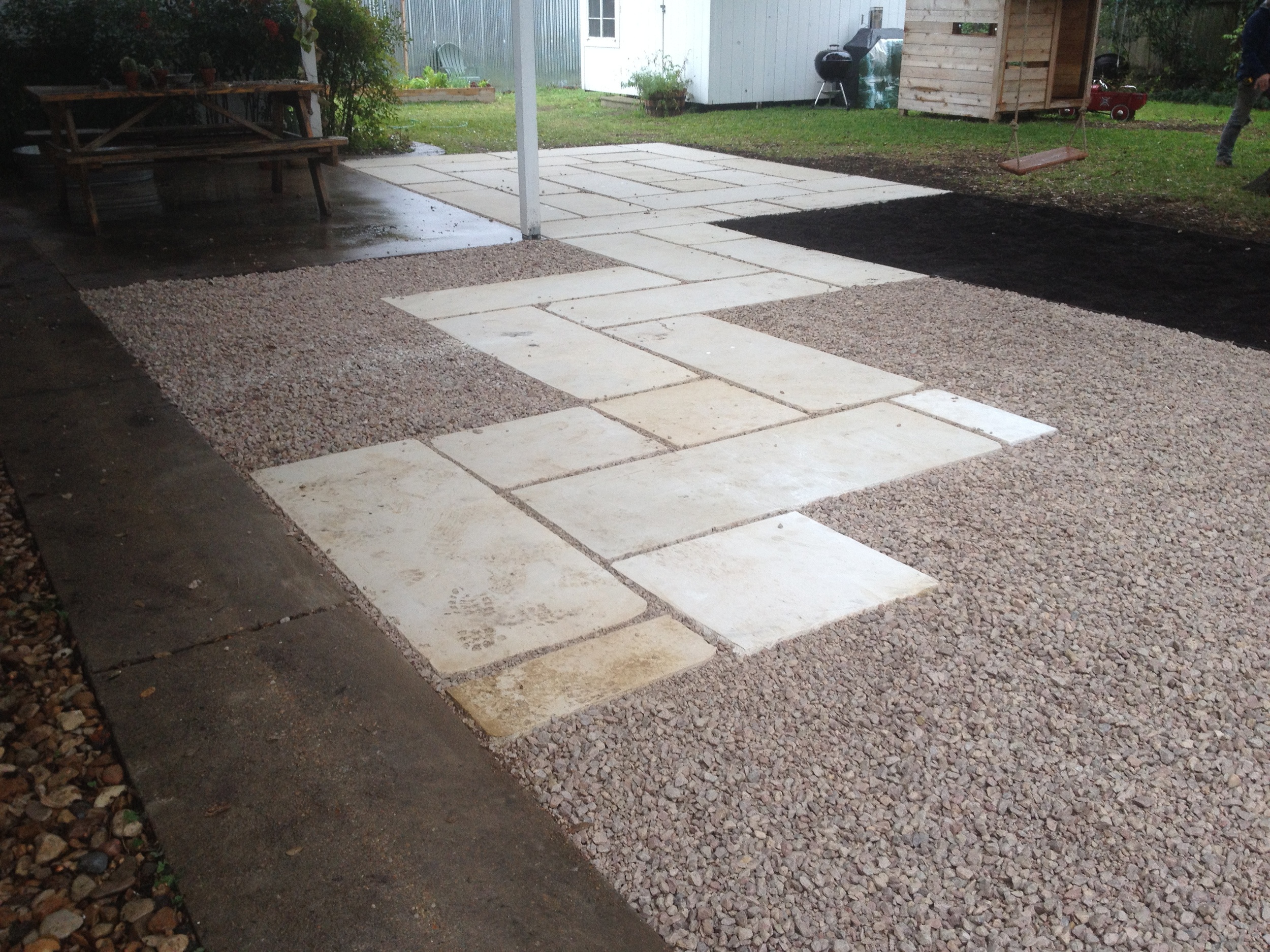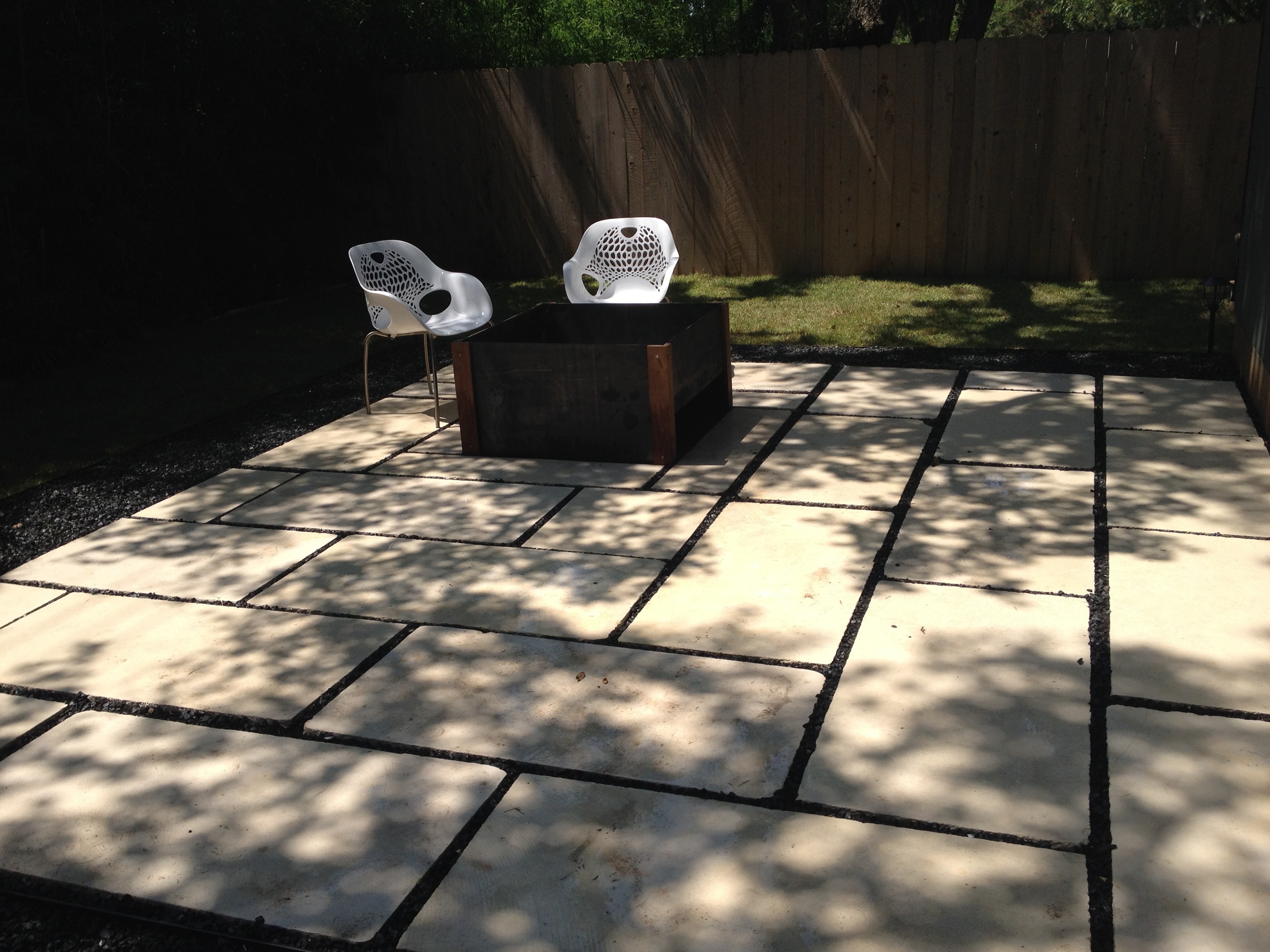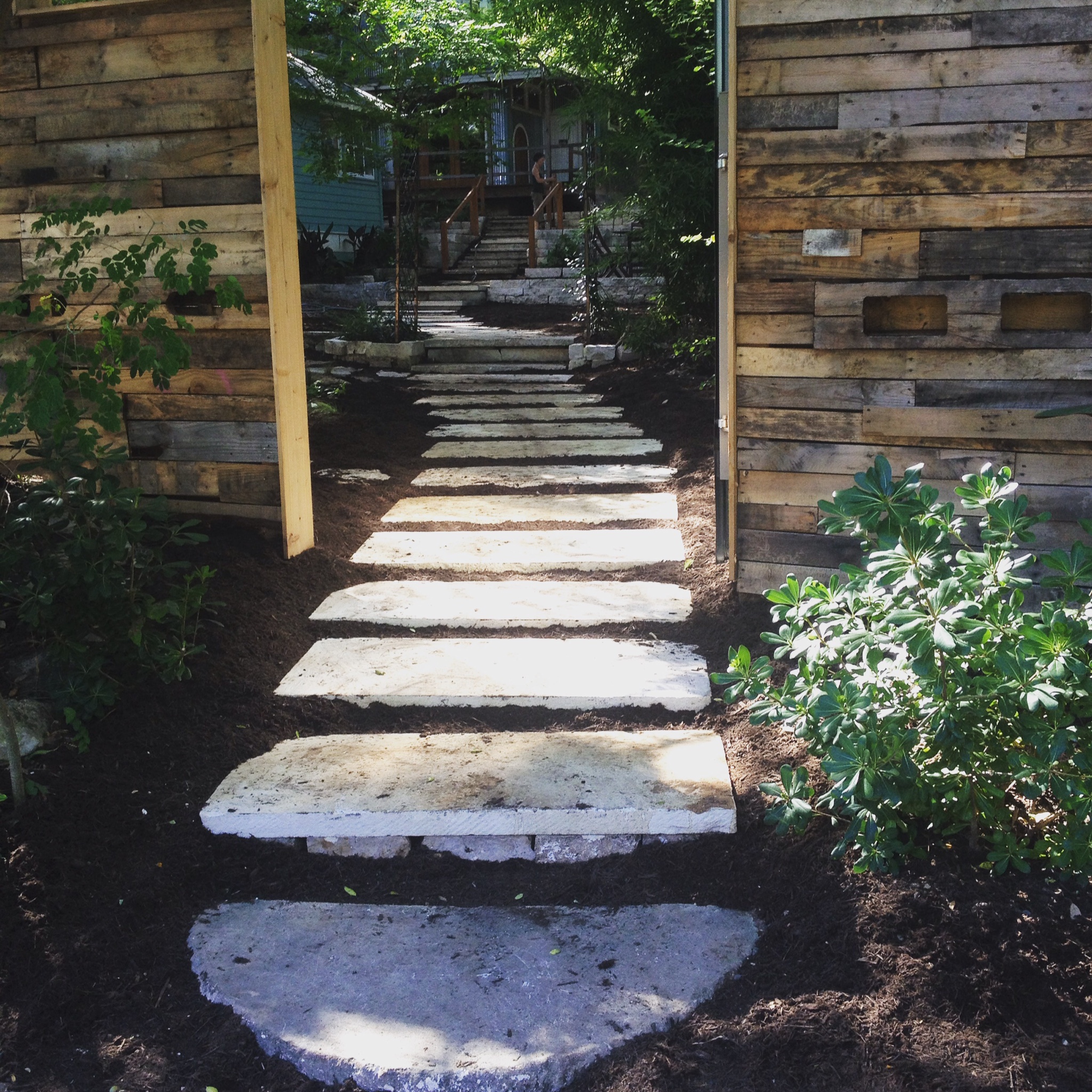 About the Company
Terra Dura Landscapes LLC was founded to spread the good news of Texas native plants and the principles of Xeriscaping. We help our clients bring ecological solutions with high aesthetic value to common landscape design issues.